The flatter the better? A look at the emerging shift towards flatter organisations
More and more companies nowadays are morphing into flatter organisations. This new layout in the business world is not just a physical ongoing re-organisation but instead represents a paradgimatic shift within society. The social media usage of young people – contacting celebrities, 'sharing' information readily and instant messaging people across the globe – has had implications for the workplace.
The age of the flatter organisations is slowly being ushered in. One company at the forefront of this is Google, which has a more communicative and open work environment, whereby everyone can talk to everyone. There is a distinct lack of the bureaucracy seen in more hierarchical organisations. Its work culture was developed initially with the intention of making their company more appealing to younger generations, but it is debatable whether this underlies the company's success – there are probably a plethora of reasons for this. It is very likely, however, that this is why Google has topped Fortune 500's list of the 'Best Companies to Work For' for the past few years.
Hiring and holding onto younger people is obviously of interest to companies who prioritise insight, innovation and creativity over experience, and for whom young people constitute a large portion of their demographic. Several years ago, the policy expert David Eaves conducted a report evaluating how the Canadian public could improve the hiring and retention of young employees, and he concluded that they were more drawn to environments where they had the freedom to express their ideas and where there was immediate feedback from managers – i.e. flatter organisations.
The issue with hierarchical companies is that an idea has to pass through a chain of command, and its survival to get to the top depends on the opinions of the managers responsible for passing it on. If, in contrast, a young entry-level employee can propose an idea to a top-level, senior manager and there are no barriers to this, physical or figurative, then this should create a workplace which fosters ingenuity and adaptability. Flatter organisations also allow managers to monitor progress more easily and fully inform and include every employee in the implementation of new management strategies.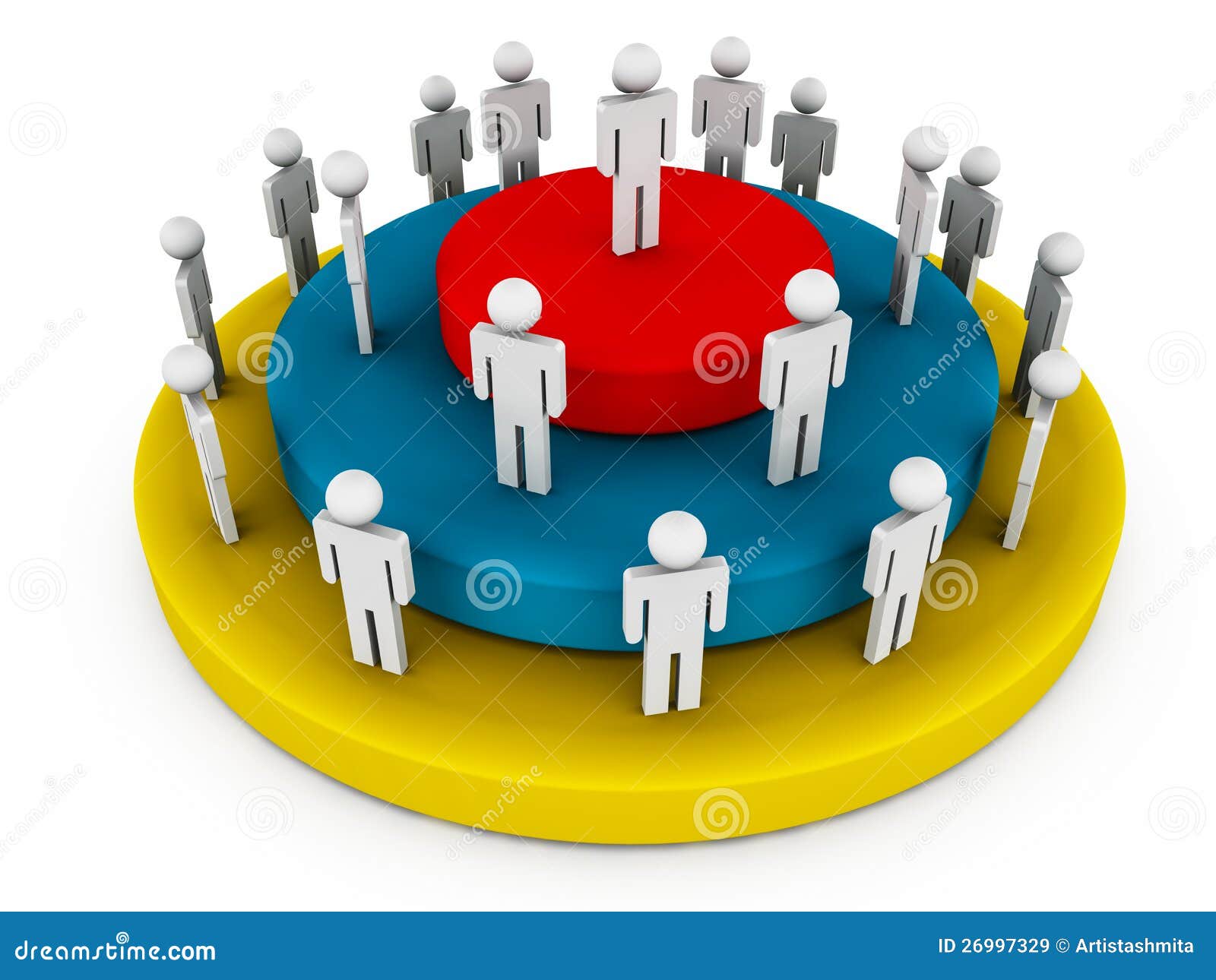 Jason Fried, co-founder of US software firm 37signals and author of the book 'Rework', states that flatter organisations free workers "from the often toxic labour-versus-management dynamic, in which neither party truly understands what it's like to be on the other side". More hierarchical, less flatter organisations are designed in such a way as to foment competition between colleagues, a kind of 'nature red in tooth and claw' mentality to produce progress – referred to as tournament theory. However, many theorists on the topic believe that this competition actually ends up hindering progress, as it reduces productivity as co-workers do not receive the benefits of co-operation and collaboration.
However, there are some downsides to flatter organisations. Herd mentality might be a problem if there is no one to give direction or to have the final say when making decisions. Barriers created by differing experience and status are all present in every aspect of the job-seeking process – from the acceptance of a CV to the interview and then the initial training and developing phase. Perhaps it is how life is supposed to be; humans have naturally been settling into social hierarchies for thousands of years.
Maybe the answer is to have flatter organisations but with some hierarchical features still intact. A workplace which combines everything in the 'pro' column for each; the components of hierarchy that could be kept are that someone has the final say and is responsible for overseeing others' work. However, the flatness of the organisation will lend itself to allowing this 'final say' to be communicated readily and effectively. Employees of different levels would work in close proximity and there would be collaboration, allowing for creativity and the sharing of experience and expertise.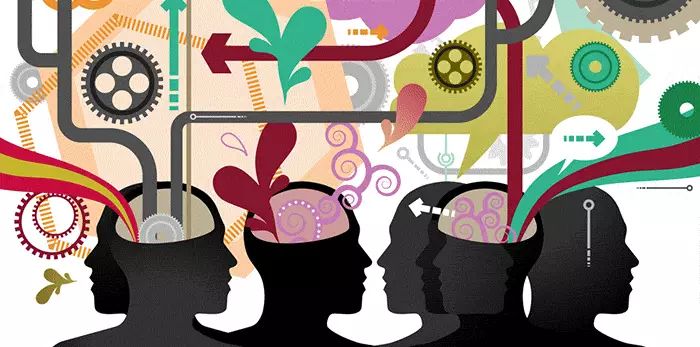 There are advantages and disadvantages to the old vertical chain of command, and also for this new one, so a combination of the two would appear to be the best solution.